SUITABLE FOR ANYONE WANTING TO LEARN
Learning French as an adult is a very different experience to learning French as a teenager at school as there are no exams to take and therefore no stress! Are you looking to buy a house in France or maybe you already own a house and you regularly go to France on holiday? Your job might involve speaking French and you would like to improve your communication skills with your business partners? Or you have a passion for languages and have always wanted to learn French, now is your time!
I aim to provide a very relaxed and fun atmosphere while following a structured framework. Lessons can be on a 1 to 1 basis or in a group. I can tailor the lessons from beginner to advanced level. You choose if you want the sessions to be mainly conversational or if you want to do some written work on top, I am flexible!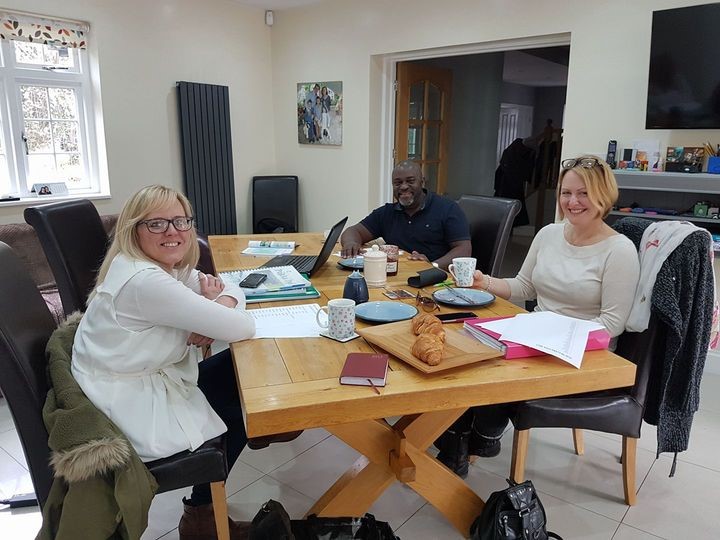 I have high expectations for my students and work really hard with them to achieve the best they can. I aim to give them confidence, praise and numerous skills to progress and to maintain a love for languages. I offer each of my students a tailored made approach and I am always happy to adapt my lessons based on their interests or needs.
FRANCE VS. ENGLAND
15 DIFFERENCES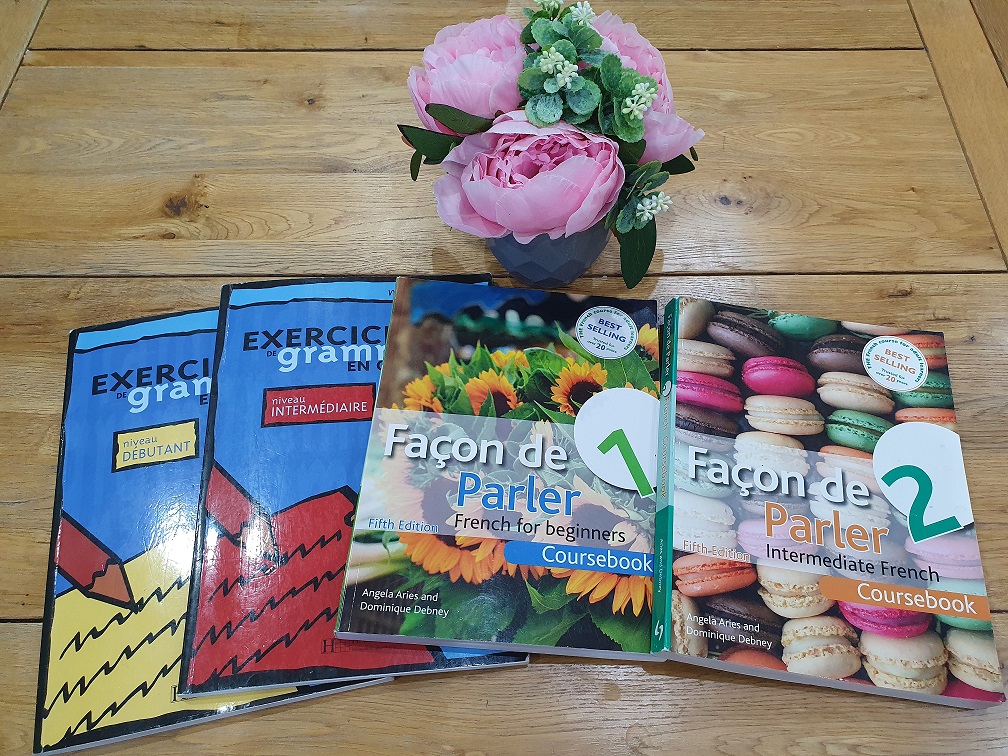 I use various materials and resources:
Adults: Façon de parler 1/2 textbooks and activity books, French 1/2 from Palgrave Foundations, STUDIO grammar book, Exercises de Grammaire En Contexte (Débutant et Intermédiaire), videos, audio recordings, roleplays etc…

I had French lessons with Safia for 3 years. I enjoyed it from the start. The atmosphere is warm and friendly. You receive a nice coffee and croissant on arrival and have 90 minutes of lesson.  I had lost a lot of my French ability after my GCSE but have now relearnt everything and feel more confident. Safia is easy to talk to and takes time to explain anything you don't  understand!! Also you don't get detention if you don't do your homework!! 😂

I have been learning French with Safia for the past five years. I'm a busy mother with 3 kids, and I'm learning French for pleasure and sometimes I don't have time to do my homework so mostly it's all about this one hour a week during the lesson. Safia manages to make lessons interesting and productive. I definitely can see the improvements as when I was last in Paris I was speaking fluently. Thank you!