France is one of the UK's top trading partners, importing almost £24.5 billion of British products in 2018 alone. The country also boasts the seventh-largest economy in the world, the third-largest in Europe and ranked fourth in the Fortune Global 500, beaten only by the USA, China and Japan.
Businesses in certain sectors will certainly want to take advantage of the French market. Home to world-famous brands including Renault, L'Oreal, Christian Dior, Michelin and Orange, France makes perfect territory for companies trading in everything from automobiles and telecommunications, to fashion and food. Other big industries in France include tourism, transport and energy.
Demand for French and other language skills has "significantly increased" in recent years. As well as speaking a foreign language, increasing people's cultural awareness and their ability to work with people from around the world is just as important. Linguistic skills are also crucial for building relationships with French entrepreneurs and creating marketing materials that are relevant and culturally sensitive.
If your business needs to develop their markets in France and your employees need to learn the business language, please feel free to contact me. Having done a business degree, I am able to understand your markets and business requirements. I recently offered a course at Axa Health Insurance in Reigate.
I have high expectations for my clients and work really hard with them to achieve the best they can. I aim to give them confidence, praise and numerous skills to progress and to maintain a love for languages. I offer each of my students a tailored made approach and I am always happy to adapt my lessons based on their interests or needs.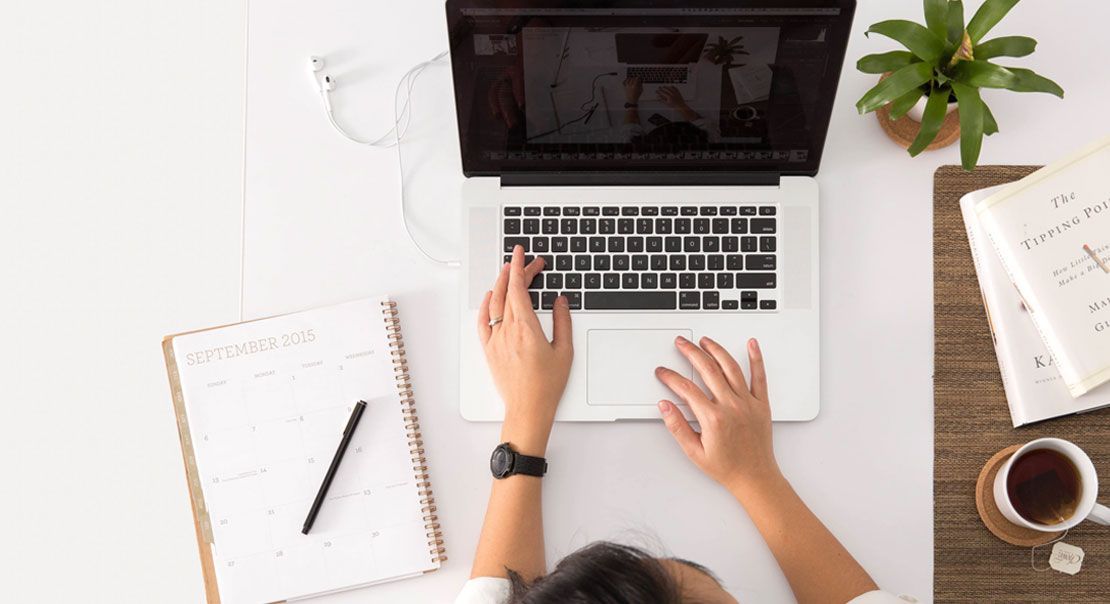 I use various materials and resources:
Adults: Façon de parler 1/2 textbooks and activity books, French 1/2 from Palgrave Foundations, STUDIO grammar book, Exercises de Grammaire En Contexte (Débutant et Intermédiaire), videos, audio recordings, roleplays etc…